our Experts
You have an issue? We have a solution! Get in touch with one of our experts and find the expertise you are looking for. We are looking forward to hearing from you!
Get in touch with our experts in different service areas below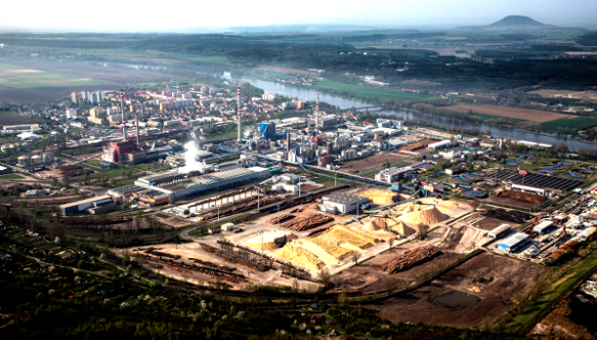 Mill Development
We develop for our customers sustainable solutions to fulfill the production demand for pulp and paper.
Get contacts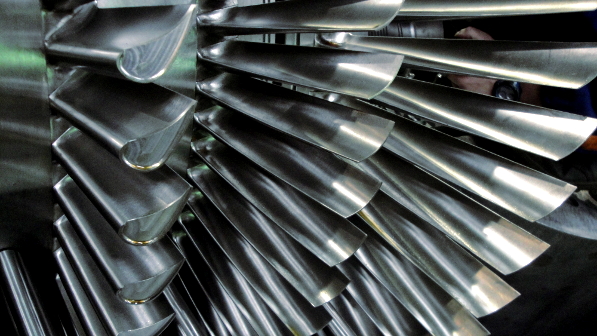 Boiler & Turbine Assessment
We ensure for our customers a reliable and high efficient run of the total plant.
Get contacts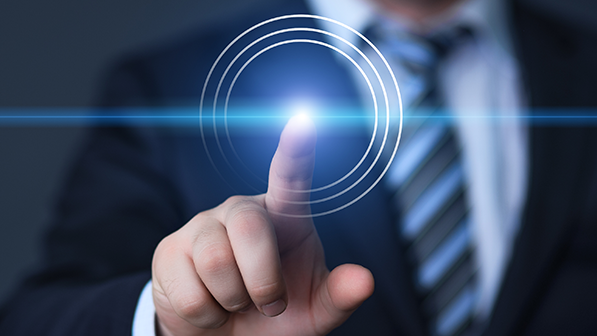 Quality Management
We provide the necessary preparation, measurements, plans and actions in project management to ensure the long-term daily operation without production losses.
Get contacts
Dr. Karl Heinz Haller
Chief Executive Officer (CEO)
After working for more than 20 years in the pulp and paper industry Karl founded 2004 the SAPP Management AG. Karl is responsible for the company development and due to his education and his experience he is working together with the customers on strategic issues.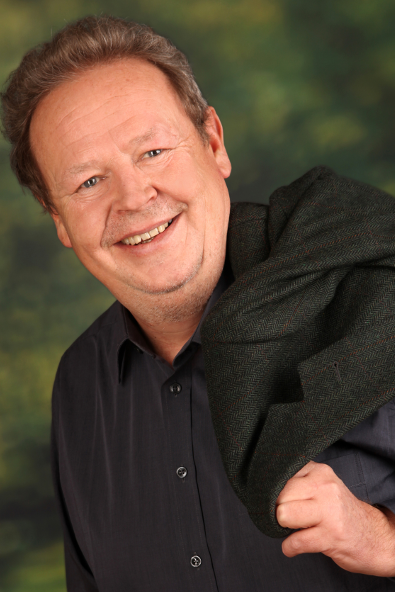 Karl Mayer
Chief Financial Officer (CFO)
After graduating in business administration from the University of Graz Karl worked for a tax advisory and auditing company. In 2004 Karl joined SAPP Management AG as a Controller and was appointed as Proxy Holder in August 2006. Besides his internal tasks he is engaged as project manager in controlling and reporting. In January 2016 Karl was appointed as Chief Financial officer.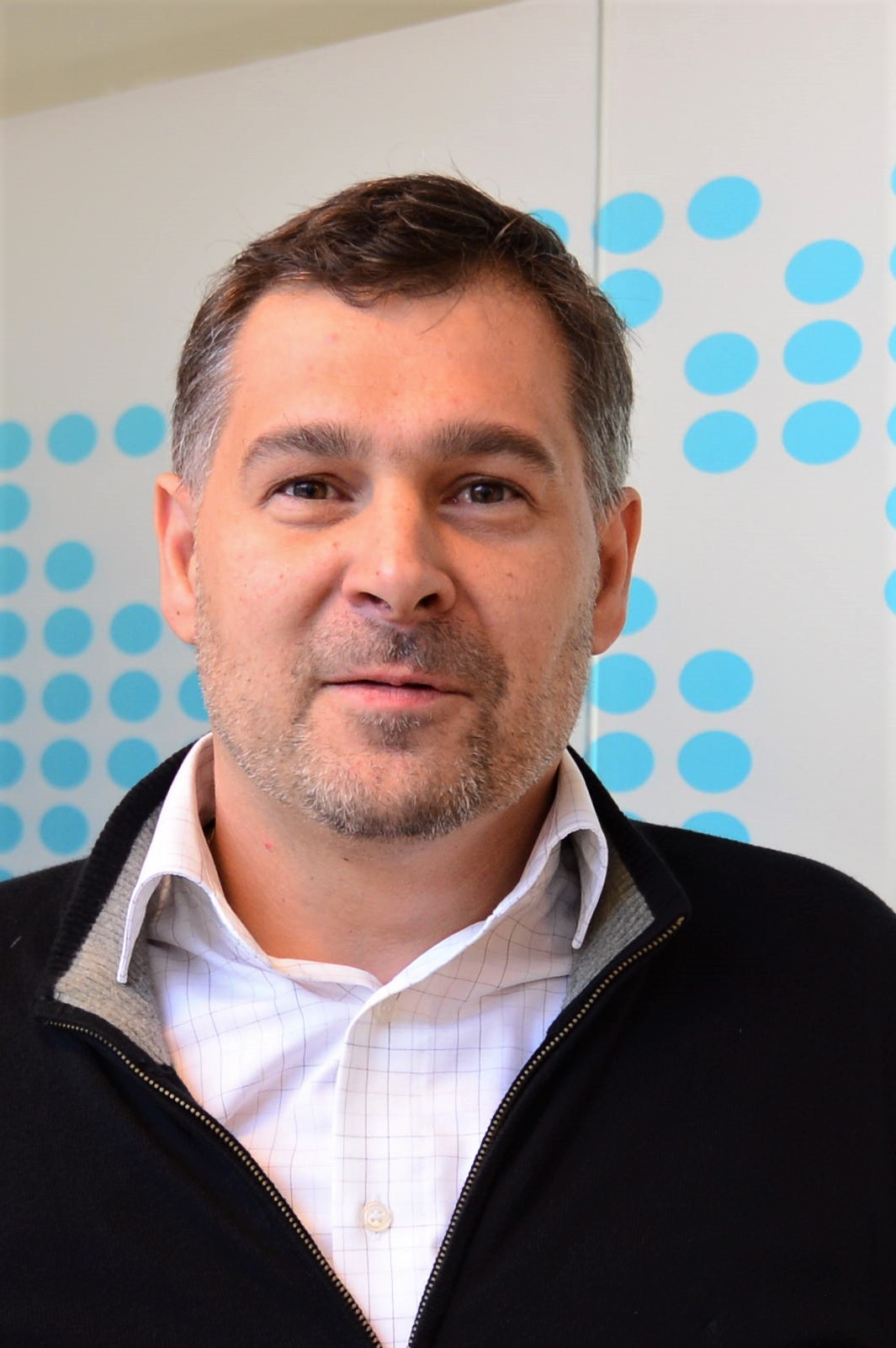 Werner Opriessnig
Facility Management
Werner is planning and coordinating all installations like telecommunications, heat, electricity and refurbishments. He is managing the maintenance of equipment and is responsible to meet the health and safety standards.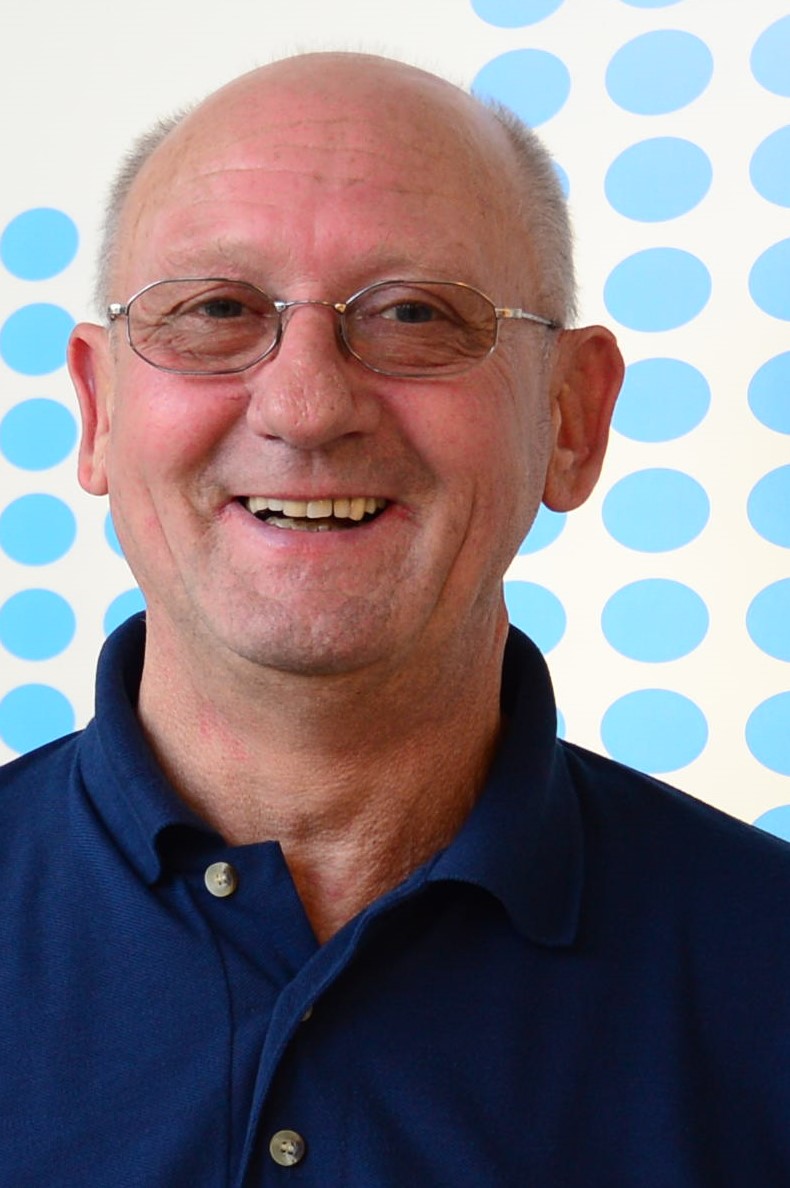 Dr. Karl Jesacher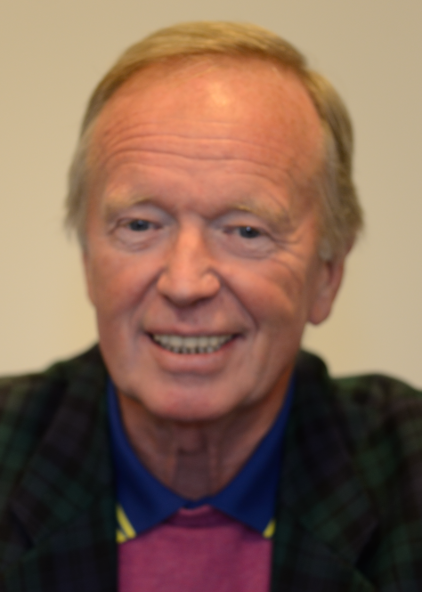 Dr. Alois Maier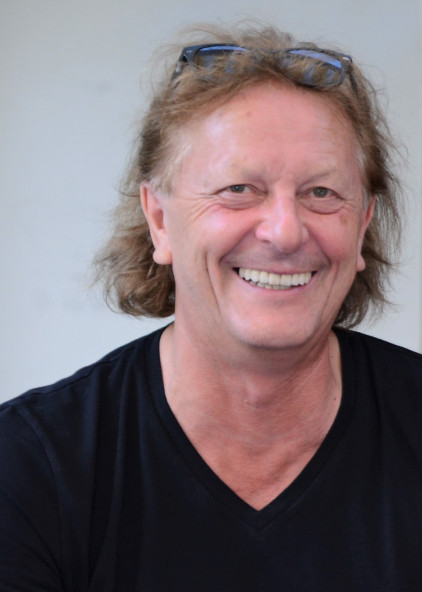 Josef Rutar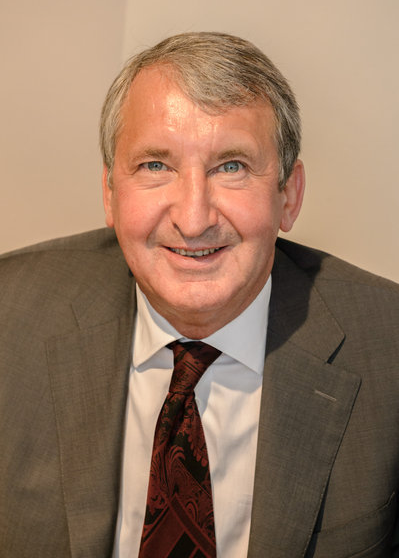 Robert Wolte