Who We Are
SAPP Management AG was founded in 2004 by Dr. Karl Heinz Haller and Karl Mayer as a strategic partner for the international pulp and paper industry. While initially working with employees on a contract basis, in 2013, the Board of Management decided to count primarily on in-house-employees to keep the steadily growing expertise within the company. This gave us the resources to put a stronger focus on ares of special demands on the market, in particular the development of mills and the assessment of boilers and turbines.
In 2016, we implemented our Quality Management division and were certified according to EN ISO 9001:2015. One year later, in 2017, we introduced our newest service - Smart Data Analytics - which already proved to be of essential importance for the future of companies in the pulp and paper industry.
Management board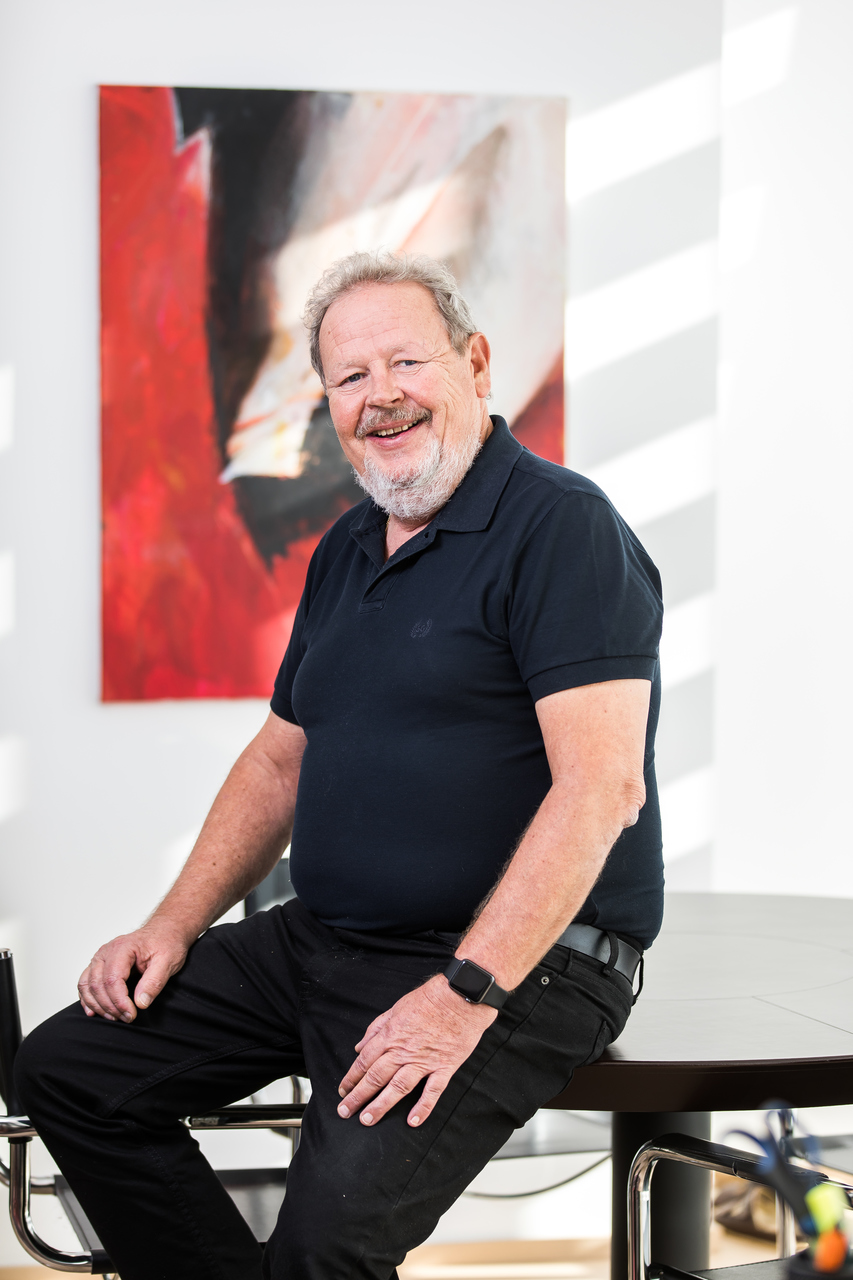 Dr. Karl Heinz Haller
Chief Executive Officer (CEO)
Read More
After working for more than 20 years in the pulp and paper industry, Karl founded SAPP Management AG in 2004. He is responsible for the company development and, due to his education and experience, he is working together with the customers on strategic issues.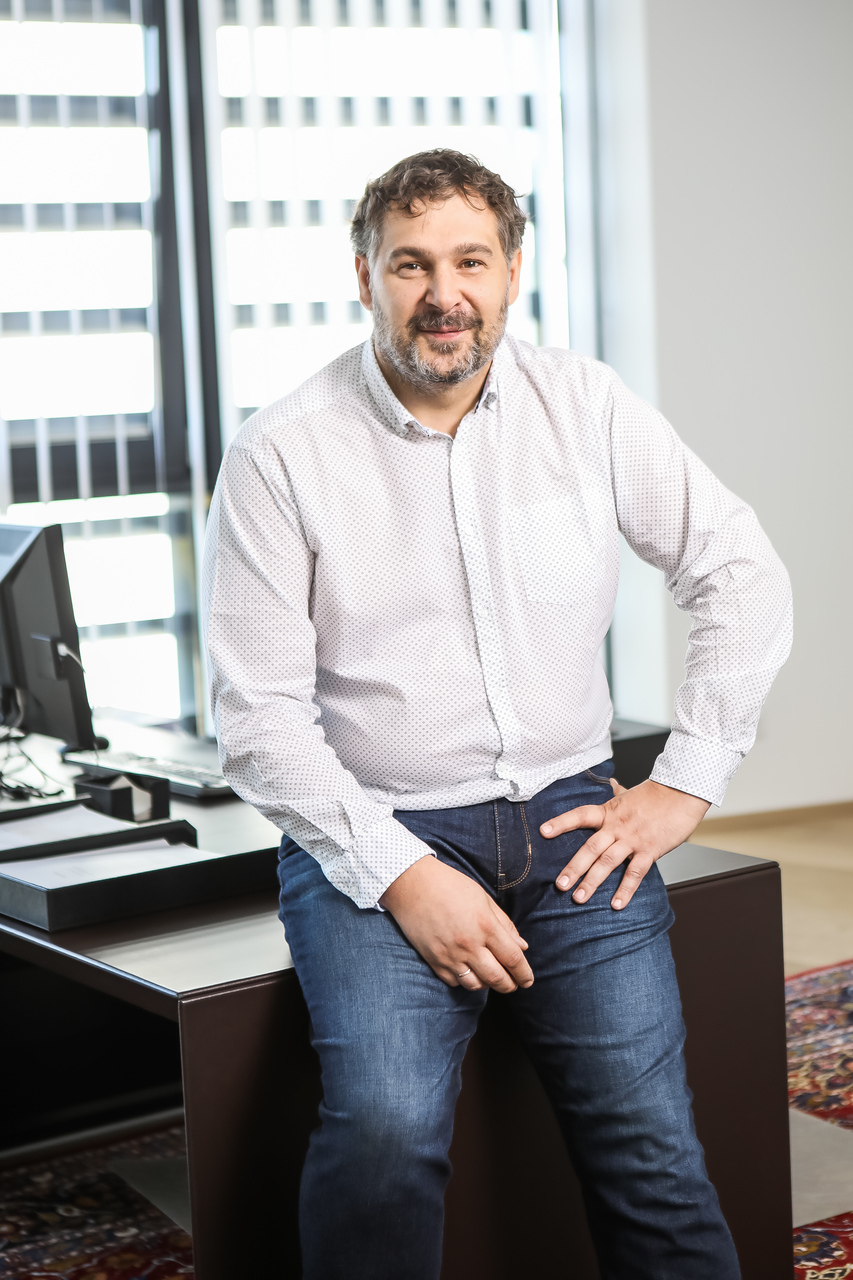 Karl Mayer
Chief Financial Officer (CFO)
Read More
After graduating in Business Administration from the University of Graz, Karl worked for a tax advisory and auditing company. In 2004, Karl joined SAPP Management AG as a Controller and was appointed as Proxy Holder in August 2006. Besides his internal tasks, he is engaged as a Project Manager in controlling and reporting. In January 2016, Karl was appointed as Chief Financial Officer.
Supervisory board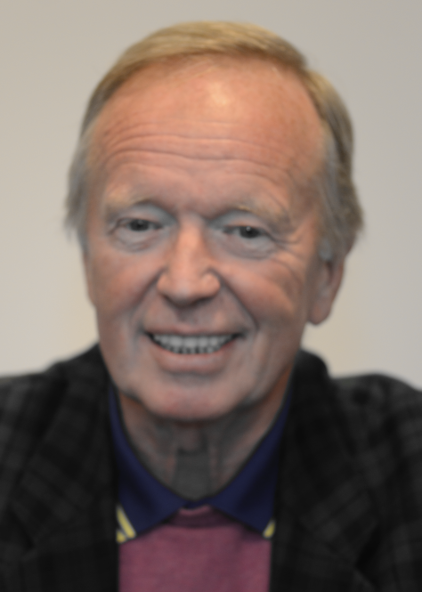 Dr. Karl Jesacher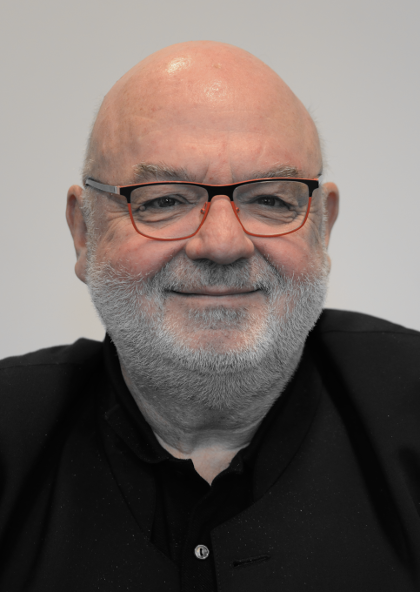 Robert Wolte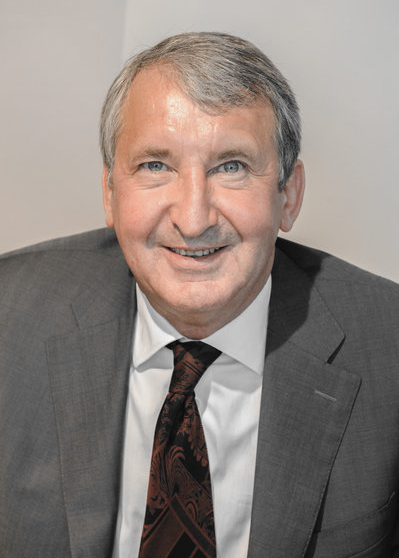 Josef Rutar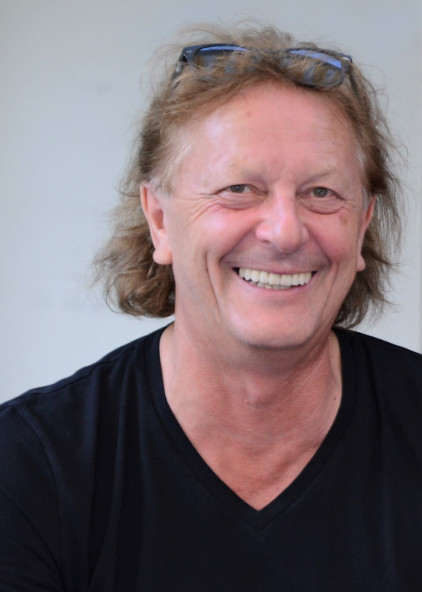 Dr. Alois Maier