Our Mission
As an owner's engineer, SAPP Management AG speaks the language of technicians and financial managers as an international partner for the pulp and paper industry for mill development, boiler and turbine evaluation, as well as quality management.
We create a decision-making basis for strategies, investments and process optimizations, enhancing the success of our customers.
Our Values
References
We are always willing to go the extra mile for our customers. SAPP Management AG supports its clients worldwide – from Sweden, Russia, Bulgaria to South Africa – our teams work on projects around the globe. Have a look at our portfolio and learn more about former and recent projects.
Our References
See what our customers say about us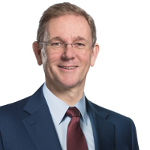 SAPP is a preferred and trusted service provider for Mondi with regards to energy and pulp mill engineering services and consulting activities. We have been working successfully with SAPP since 2008.
Peter Oswald, Group Chief Executive Officer
Mondi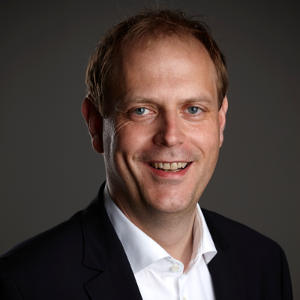 During the last years, I had the pleasure that Karl Haller and his SAPP Team assisted me in the execution of different projects in Europe. During these projects, I highly appreciated the technical competency of the SAPP experts and their drive for successful implementation. Additionally, Karl is available whenever necessary and giving excellent advises. Therefore, I can truly recommend SAPP.
Clemens J. Stockreiter, Chief Financial Officer
Sky Plastic Group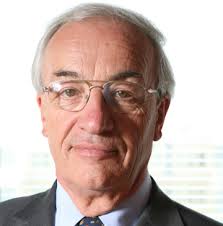 Among other projects our long-term partner SAPP Management AG took over the project management for the construction of woodyard no. 4 at APPM in Novodvinsk, Russia. They did an excellent job, overcame a number of problems, finished on schedule and even below the budget.
Dr. Heinz Zinner, Chief Executive Officer
Arkhangelsk Pulp & Paper Mill