References
Mill Development
Mondi Stambolijski EAD
Feasibility Study
SAPP Management AG was commissioned to carry out a feasibility study in order to evaluate an investment in the pulp mill in Stambolijski, Bulgaria.
The project started in March 2019 and was completed in February 2020.
SAPP Management AG carried out investigations concerning a production increase of an existing paper machine, as well as investigations regarding a new paper machine.
SAPP Services
Mill layout
Process change in the pulp mill (incl. capacity increase)
Mill-wide mass and energy balances
Mill-wide water and air balances
Mill-wide chemical balances
CAPEX investigation
Business case
Further References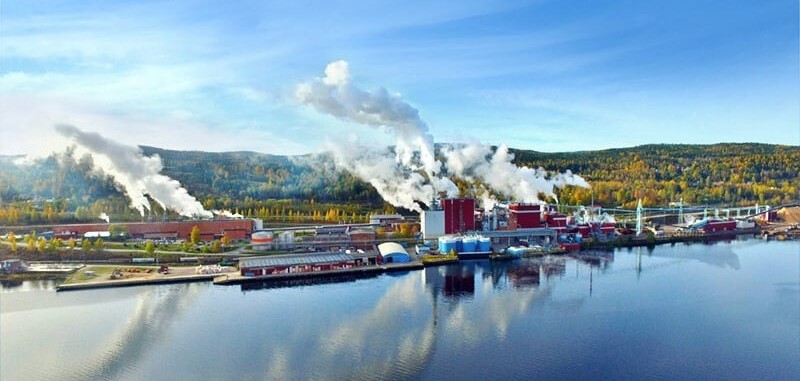 Mondi Dynäs
Pre-Feasibility Study May 2019 - December 2019
Read More
The main aim of the study was to ensure that the lifetime of the pulp mill's entire main equipment is guaranteed for the next 40 years. Furthermore, the study sought to improve the operational profit by means of implementing the best available technology.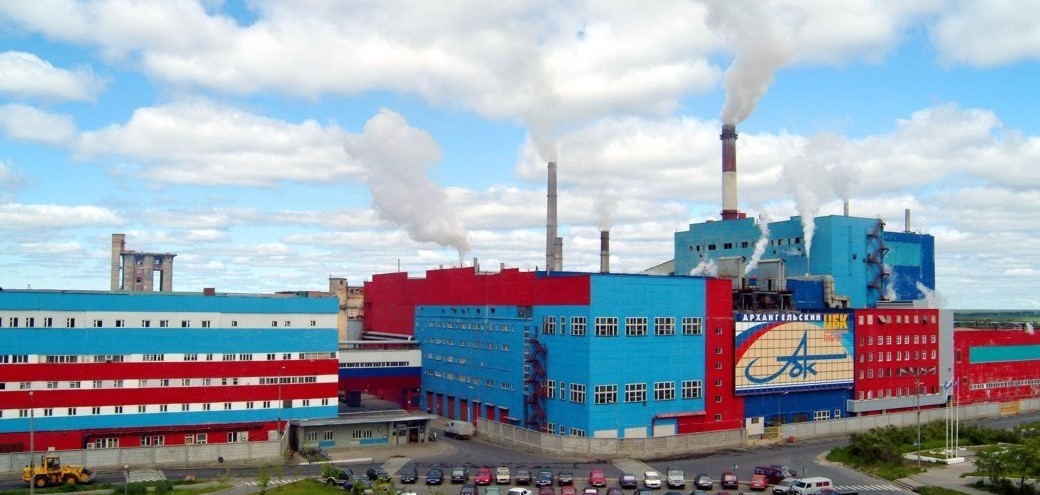 Arkhangelsk Pulp & Paper Mill
Russia
Read More
For the Arkhangelsk Pulp and Paper mill in Russia, SAPP Management AG carried out several studies over the past years in the areas of Project Management, Project Execution and Project Development. In 2010, we worked on a cash manufacturing costs reduction project. In 2008, SAPP carried out an energy study where the actual status of energy production and consumption was investigated. Furthermore, an elaboration of measures on energy savings was executed and a future energy concept was developed. From 2005-2006, SAPP carried out the Project Management of the new wood-handling plant, including a new log yard, from a technical and commercial perspective.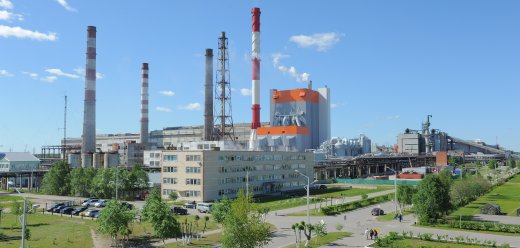 Mondi Syktyvkar
Energy Strategy April 2014 - May 2015
Read More
For this project, SAPP Management AG developed an energy strategy for the mill, including: energy balance of HV/MV/LV power supply and consumption system, analysis of the actual HV/MV/LV power supply and consumption system (as well as an evaluation of the energy consumption for steam and electricity).
Learn more about our Mill Development services
Services