References
Boiler & Turbines
Recovery Boiler Assessment
The recovery boiler assessment study started in July 2017 and is an ongoing, Mondi-wide project, which is going to be carried out across various mill locations. The project is separated into two main tasks:
Assure highly efficient, sustainable recovery boiler operation by
identifying limitations of any kind
minimizing risks from maintenance practice
developing and supporting adequate plans for improvement
risk and claim management
Support the client's strategy of low-cost assets:
reliability-centered maintenance and operation
reduced TCO (Total Cost of Ownership)
The project started in Richards Bay - South Africa, followed by Dynäs – Sweden and Frantschach – Austria.
Project Phases
Phase a: Commercial & Technical Maintenance Analysis
Data collection and data screening
Workshop regarding operational parameters and on-site evaluation
Basic design evaluation
Technical maintenance analysis
Commercial maintenance analysis
Phase b: Operational Analysis
Balance mass / energy, CL & K balance
Laboratory analysis of black liquor, ash and carry-over samples
Phase c: Quality Inspections
Quality inspections during shutdown
Boiler walk down, accumulation report
Further References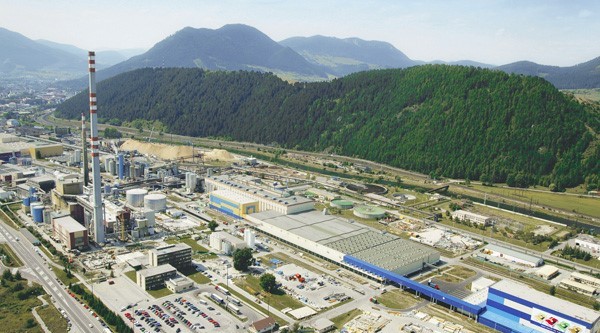 Mondi SCP
Ružomberok, Slovakia
Read More
SAPP Management AG carried out operational analyses for both boiler boiler, as well as a boiler tuning for the new boiler. In order to define the required capacity for the ash cleaning system, a mill-wide potassium and chlorine balance was done. Moreover, several technological alternatives for the ash cleaning system were examined in terms of operational cost, removal efficiency, and investment cost, out of which the best alternative was proposed.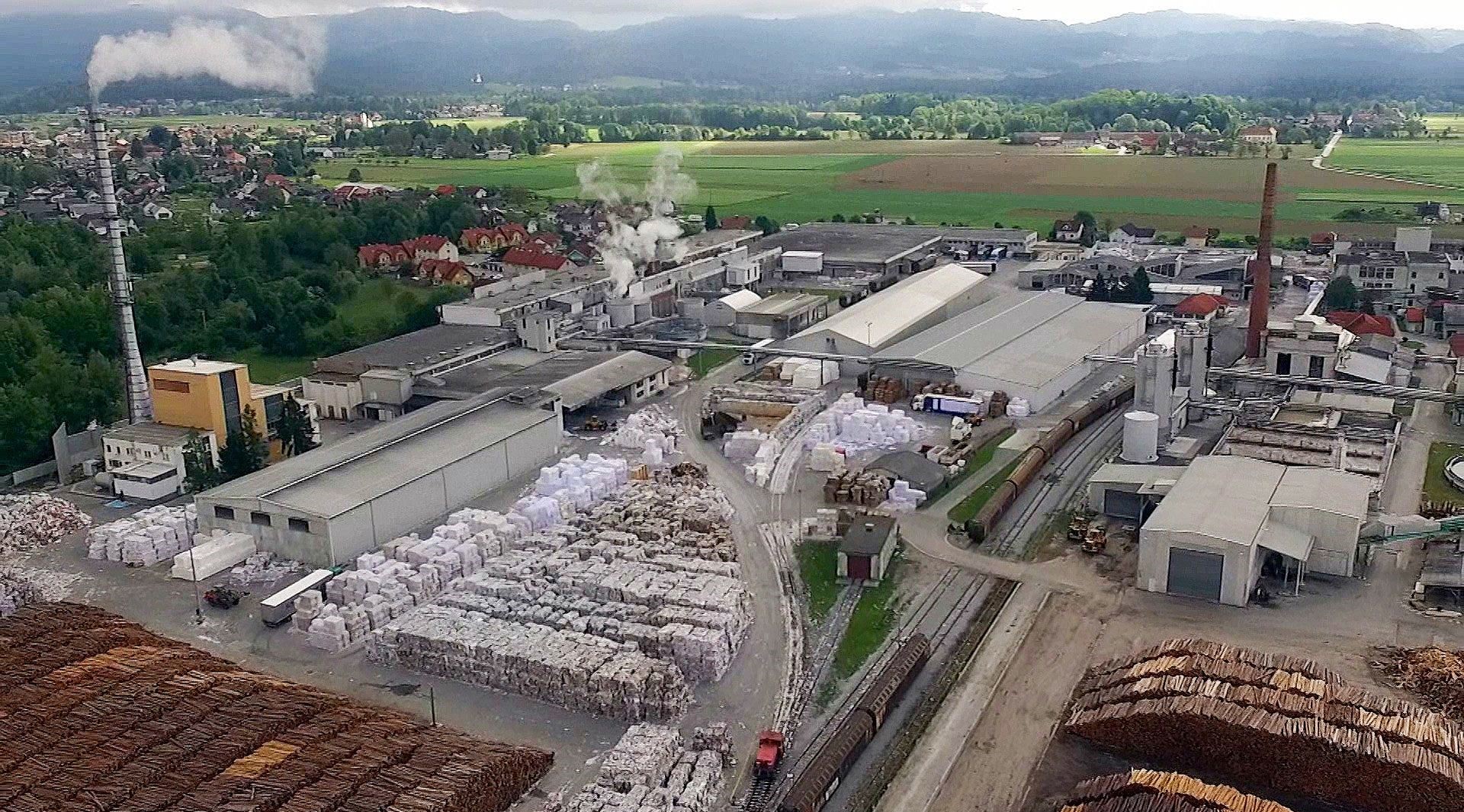 MM Karton AG
Količevo, Slovenia
Read More
SAPP Management AG supported Mayr-Melnhof Karton AG Količevo during their shutdown in December 2019. The main tasks of SAPP comprised a visual boiler inspection, tube measurement by ultrasonic wall thickness testing (UT), material analysis by spectroscopy, as well as the supervision of weld repairs, including non-destructive testing (NDT). Furthermore, SAPP carried out a risk assessment of the gas boiler.
Have a look at our Boiler and Turbines Service Portfolio
Services
You want to receive more information or talk to an expert?
get in contact