References
Quality Management
Boiler Repair Works - Mondi Syktyvkar
SAPP Management was asked to perform an emergency repair of the Mondi Syktyvkar recovery boiler. Since execution had to take place during the annual shut down, the time for project preparation was limited to a very short preparation time of four months.
The repair works took 30 days and were handled in two shifts, 24 hours, 7 days a week. Within this tight period of time, 1672 original tubes were exchanged by performing 3344 welds. In addition to the initial scope, 196 welds at the nose arch were done. Furthermore, mechanically damaged tubes, which were found during the shutdown and regular maintenance repairs on tubes, were x-rayed and exchanged.
SAPP Services
Welder Skill Tests
For this challenging project, the aim was to get the best welders available on the market. During the entire period to the shutdown, 168 welders were skill-tested at locations across Europe e.g. Russia, Finland, Poland, Slovakia and the Czech Republic.
X-ray Performance Tests & Procedure Verification
The biggest bottleneck of this project was the limited time for x-rays between the welders' shift change. One week prior to the shutdown, all involved x-ray operators started to train fast handling with x-ray equipment in various positions.
Further References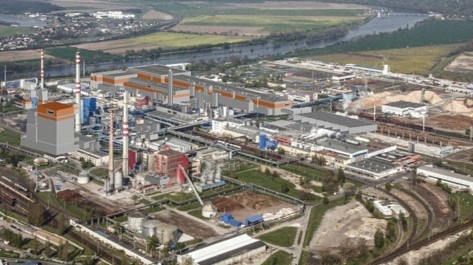 Mondi Steti - EcoFlex
April 2017 - March 2019
Read More
Within the framework of the EcoFlex project, the paper mill in Steti, CZ, was modernized and expanded. The SAPP Quality Management team was responsible for establishing the Quality Management throughout all phases of the project, starting from the procurement to the final acceptance tests and CE marking. The tasks of the SAPP Quality experts further comprised the performance of external supplier audits across Europe, as well as the management and coordination of workshops, welder skill tests and on-site inspections.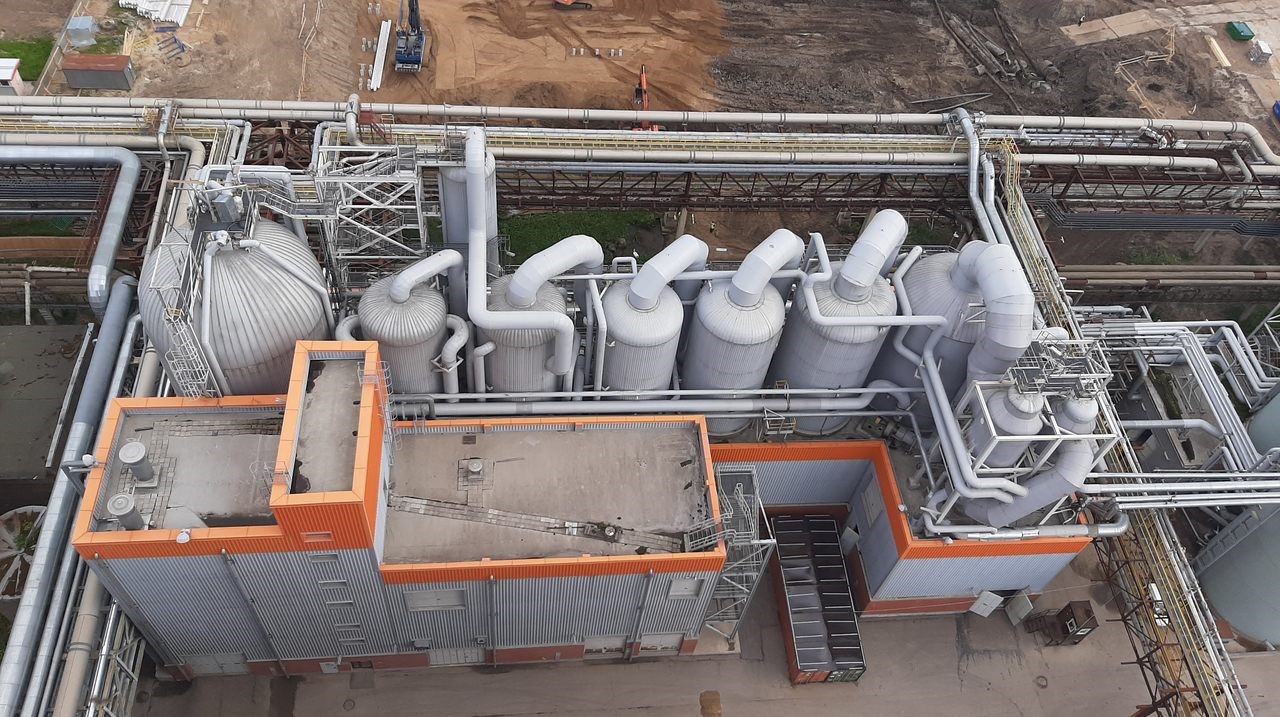 Mondi Syktyvkar - EVAP
December 2019 - ongoing
Read More
SAPP Management AG was asked to evaluate the project "Evaporation and CTO plant" of Mondi Syktyvkar, which is part of the Horizon project. The quality management's part of the project was to examine the individual workflow processes. Moreover, the existing quality setup for all project phases, from the purchasing process to the erection on site, was checked. After the evaluation, SAPP was ordered to pursue the overall Quality Management for the ongoing project. This includes quality monitoring by performing welder skill tests, NDT and welding supervision as well as handling daily quality issues during the manufacturing and assembly phase.
Have a look at our Quality Management Service Portfolio
Services
You want to receive more information or talk to an expert?
get in contact